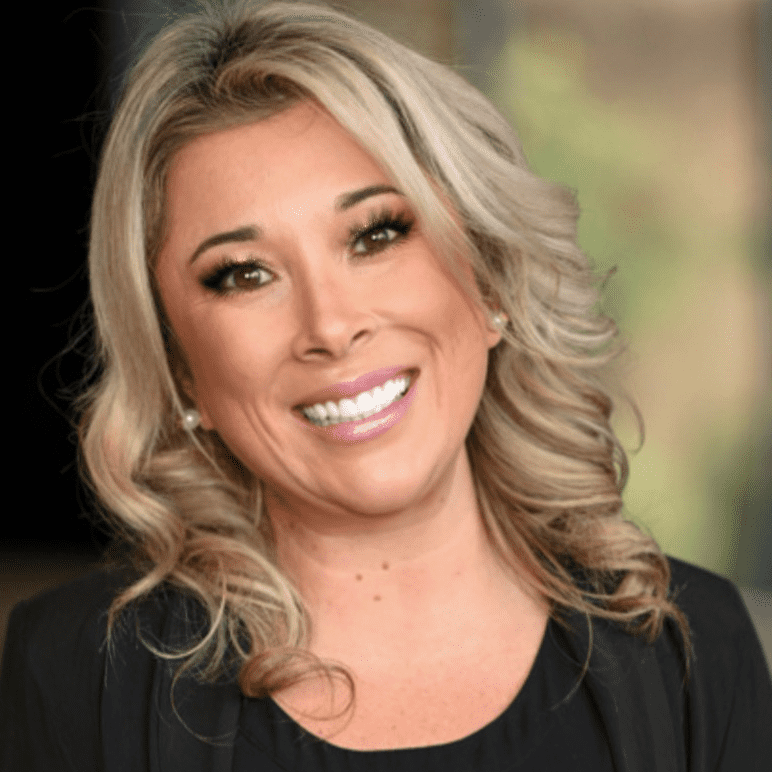 REAL ESTATE AGENT
|
REALTOR
Valerie joins the Great Spaces team with an enormous amount of industry knowledge. Valerie has spent the last fifteen years involved with all types of property management, sales and development. Valerie has been responsible for direct oversight of management activities, revenue and expense management, marketing, asset preservation, refinancing, acquisitions and sales, recruiting and supervision of multi-family and commercial property executives and team. Valerie has served in many [...]
Valerie joins the Great Spaces team with an enormous amount of industry knowledge. Valerie has spent the last fifteen years involved with all types of property management, sales and development. Valerie has been responsible for direct oversight of management activities, revenue and expense management, marketing, asset preservation, refinancing, acquisitions and sales, recruiting and supervision of multi-family and commercial property executives and team. Valerie has served in many capacities within a wide variety of properties in the Boston and New York markets, including Luxury A-Class apartment communities, condominiums, affordable housing redevelopments, retail, and commercial properties.

Valerie is customer service oriented, is enthusiastically and genuinely committed to the best interest of her clients. Valerie goes above and beyond with all of her clients and is eager to establish long term relationships.

Valerie holds both NALP and CAM designation of the National Apartment Association. She also previously held senior executive roles with Beacon Communities, Two Trees and Greystar as well as management roles with Gables Residential and Winn Co.
Office Location
5 Savin Hill Ave
Dorchester, MA 02125
Contact Info
Specifications
Languages: English, Russian
Specialties:
Service Area: