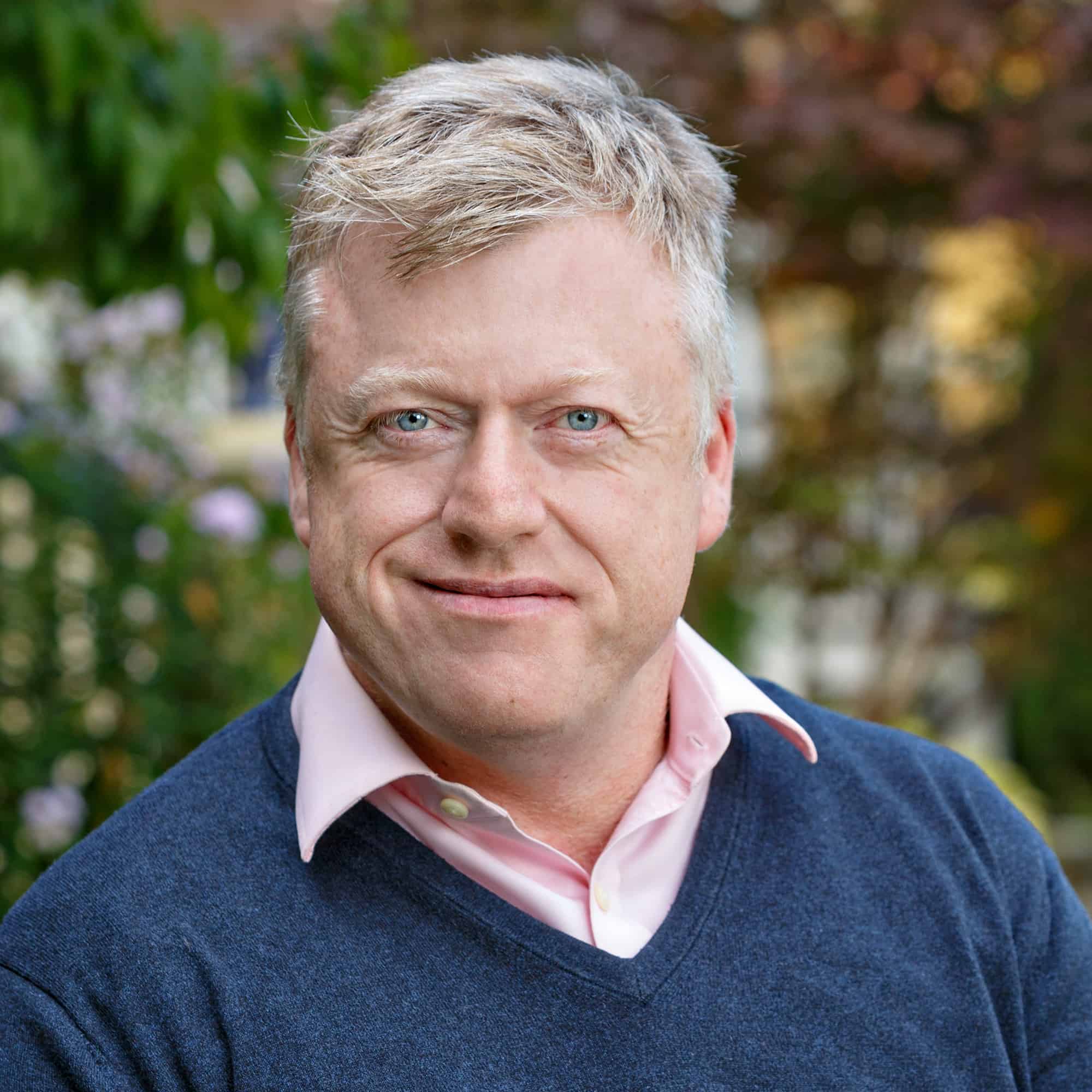 REAL ESTATE AGENT
|
REALTOR
Joe Fallon started his professional career as a professional social and corporate event planner. He planned events ranging from board meetings, to large training events, to beautiful weddings and other types of social gatherings. This work required an ability to organize and manage budgets, support staff and subcontractors, as well as manage capital expenditures, and forecasting quarterly and annual budgets. Joe is not beyond enjoying a good party either, and his home here in Dorchester [...]
Joe Fallon started his professional career as a professional social and corporate event planner. He planned events ranging from board meetings, to large training events, to beautiful weddings and other types of social gatherings. This work required an ability to organize and manage budgets, support staff and subcontractors, as well as manage capital expenditures, and forecasting quarterly and annual budgets. Joe is not beyond enjoying a good party either, and his home here in Dorchester has become a gathering place for many friends, family and neighbors.
Joe's life experience as a single parent, supporter of the arts and community builder wherever he is helps him combine his business acumen with his Real Estate work.
As a REALTOR, having started as a rental manager in Jamaica Plain, Joe has helped many individuals and families with very diverse buyer/seller profiles make informed decisions that work best for THEM. Joe prides himself on working for all of his clients with the idea that they will meet him again out in the world. Whether it in line at the bank, at the zoo, an art opening, strolling the beach or yes, in the occasional lounge or pub, Joe's clients are glad to know him and glad to have had him on their side.
Joe works primarily in Jamaica Plain, Dorchester, Roslindale, Quincy, West Roxbury and Roxbury proper and Milton, but has worked as far away as Shutesbury Ma (yes there is such a place!) and Cape Cod.
Office Location
5 Savin Hill Ave
Dorchester, MA 02125
Contact Info
Specifications
Languages:
Specialties:
Service Area: